5 Tips for a Bright Summer Smile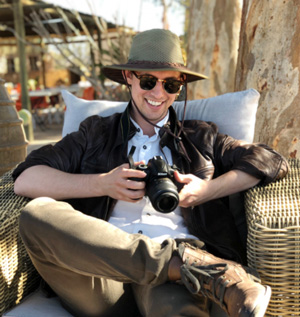 Summer is the perfect time for vacations, which means tons of exciting vacation photos. Want your smile to look its best? Here are 5 tips for a bright summer smile.
1. Brush the Right Way
Buy a toothpaste with fluoride and use a gentle back and forth stroke. Don't forget to brush your tongue!
2. Brush Every Night
You've had a long day and it's time for bed. Before you slip into dreamland, grab your toothbrush and clean your teeth. It prevents buildup of plaque and helps keep decay at bay.
3. Change Your Toothbrush Every 3 Months
Your bristles may not be worn down, but there's another reason to change out your toothbrush: bacteria. The American Dental Association recommends changing your toothbrush every three months. And be sure to only buy toothbrushes that are labeled as having soft bristles. Anything harder can push back your gums over time.