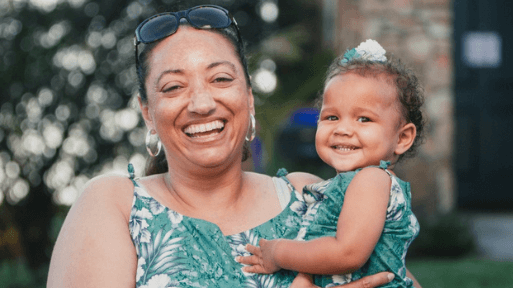 Manual and electric toothbrushes are both great options—as long as you're brushing at a 45-degree angle on your gums and use a soft bristled brush. However, there are pros and cons of both. We've compiled a list to help you make the best decision for your teeth.
Electric Toothbrush: Pros
An electric toothbrush is easy to use. Not to mention, electric brushing is an exciting way to clean your teeth.
According to a consumer report, electronic toothbrushes remove 21% more plaque than manual brushes.
Plaque can build up in hard-to-reach places, such as in your braces. If you're having a hard time keeping your braces clean, it might be time to make the switch to a brush that has a vibrating feature.
Lots of electric toothbrushes have a built-in timer. If you find yourself racing through your dental hygiene routine, an electric toothbrush can help automatically slow things down for you.
Electric Toothbrush: Cons
Electronic toothbrushes can add up. Once you buy a brush, which can be anywhere from $20-$200, you'll need to consider purchasing brush heads every three months.
Most electronics have a shelf life. Electronic toothbrushes should last a while, but there is always the possibility that you will need to upgrade eventually.
Electronic brushes take up more space in your bathroom cabinet or your suitcase when traveling. If you travel a lot, you will need to pack your toothbrush, charger, extra batteries, and fresh brush heads.
Manual Toothbrush: Pros
Toothbrushes only cost a few dollars, there aren't extra parts, and your dentist will give you a new one with every 6-month check-up.
Your manual toothbrush takes up little space.
If you opt for a manual toothbrush, keep a look at the clock to make sure you're putting in the correct time.
Schedule a Visit to the Dentist
A healthy mouth is an important part of overall health. Is yours as healthy as it could be? Schedule an appointment today and we'll get you on your way to a brighter smile.