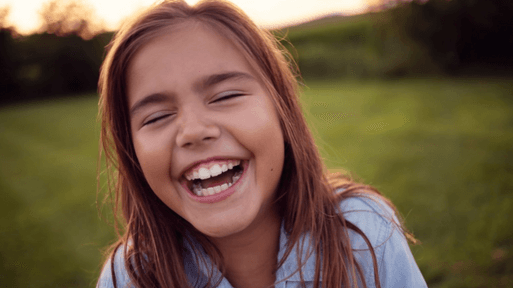 Good habits now can help kids avoid problems in the future resulting from poor oral health, including gum disease, cavities, and tooth decay. Some kids don't like to brush their teeth because they find it boring. Don't worry, brushing apps can help! Here are five brushing apps to try first.
Disney Magic Timer
As kids brush their teeth, hidden Disney and Marvel characters appear onscreen (twenty-three characters in all). When kids brush longer, they can win prizes for a magic album, which keeps track of their progress on a calendar and gives kids badges for every milestone they reach.
Chomper Chums
This cute app uses three cuddly animal characters to help promote oral health. Colorful animations reward kids when they brush twice a day for two minutes each session.
Brush Teeth with The Wiggles
This app is awesome for very teeny beginner brushers. It features a video of the Wiggles characters and others brushing their teeth to keep kids motivated. The free app also has a timer and the ability to add more kids so each of your children can earn their own rewards.
Toothsavers
The Toothsavers Brushing Game involves ten crazy characters, including a pirate, a dragon, Little Red Riding Hood, and an evil sorceress. By brushing for two minutes, kids can scrub away the evil sorceress's wicked spell. Each character comes with its own toothbrushing game and companion video.
Heroes of Hygiene
Choose to play as one of four awesome characters, including Captain Molar, Enamel Girl, Max Floss, or Pearly Whites. Heroes of Hygiene keeps kids engaged for a full two minutes. It reinforces the importance of visiting the dentist and keeping teeth clean.
Schedule a Visit to the Dentist
Whichever app your child likes best, be sure they also regularly visiting the dentist to keep their smile in tip-top shape. Schedule an appointment today.