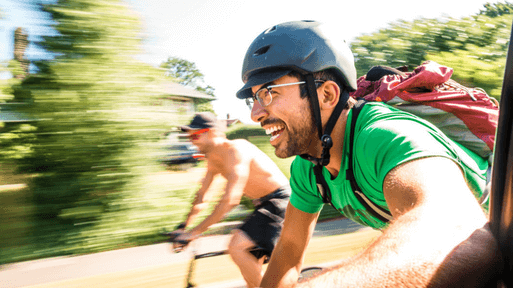 Cosmetic dentistry has helped millions of people's smiles. These specialized treatments and procedures can improve the appearance of your teeth and enhance the quality of your life. Here are five smile-changing benefits of cosmetic dentistry.
Dark or Stained Teeth
Naturally, most patients turn to whitening treatments to remove teeth stains for a brighter, healthier smile. These treatments, whether at our office or through take-home whitening trays, are vastly superior to the over-the-counter whitening products you'll find at the grocery store.
Cracked or Worn Teeth
Fortunately, a crown can make all the difference in correcting cracked or worn teeth. A crown covers your tooth and provides reinforcement while protecting it against further damage.
Large Gaps
A large gap between your teeth can be a noticeable cosmetic flaw. You may believe braces are required to close this gap, but in many cases a set of porcelain veneers or dental bonding can be just as effective.
Broken Teeth
Teeth that are completely broken not only hurt your self-esteem, but they can also keep you from chewing properly. Why not have your broken teeth covered with crowns for a better appearance and restored functionality?
A Complete Smile Makeover
Porcelain veneers can dramatically improve your grin and, combined with other procedures as needed, give your teeth a dazzling red-carpet look.
Schedule a Visit to the Dentist
Ready to get the healthiest, happiest smile of your life? Schedule an appointment today.