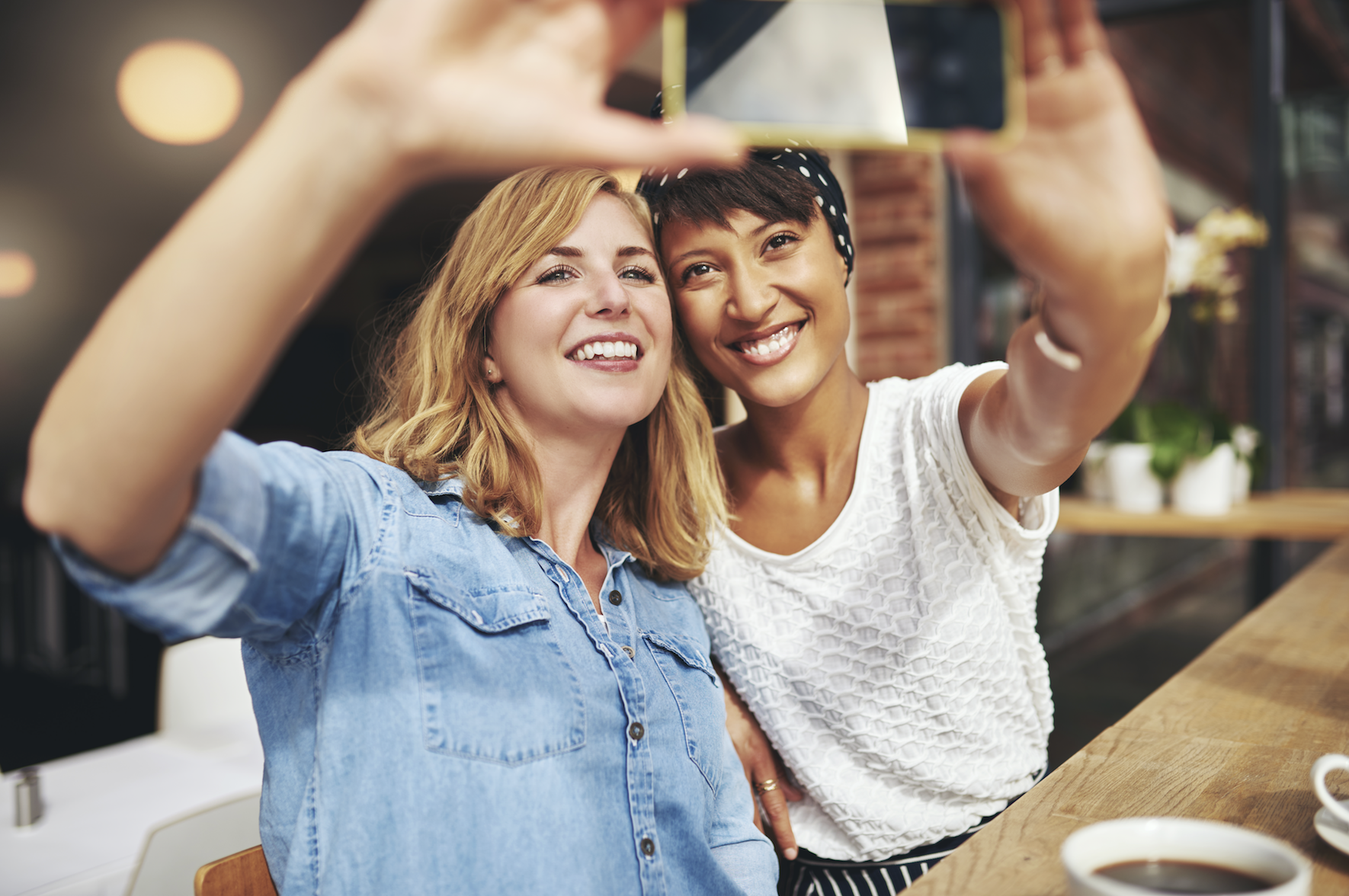 Whether it's morning breath, coffee breath, or anything in between, bad breath is something everyone deals with at one time or another. But what causes bad breath and how can we fix it?
The Causes of Bad Breath
From your gumline to under your tongue, your mouth is filled with millions of bacteria. Poor oral hygiene can result is these bacteria not only surviving, but thriving.
Bad breath can also be a symptom of a larger underlying issue, including bronchitis or pneumonia, or an infection in your tonsils, throat, or nasal cavity. Thrush (an overgrowth of yeast in the mouth) is also a potential cause of bad breath.
The cause can be varied. But if you're in good health, then there are a few ways you can fix bad breath.
Schedule an Appointment with Your Dentist
If you're suffering from bad breath, a great place to start is with your dentist. After all, they've seen it all and can offer you tailored advice. (And if you're in the Virginia Beach area, schedule an appointment with Dr. Fernandez!)
Floss
Brushing your teeth is a terrific way to keep your mouth healthy. But your brush's bristles can only do so much. Flossing cleans out the gumline and the tight spaces between teeth that even the most seasoned brusher can miss—which means tiny food particles are left rotting away in your mouth.
Drink Water
Not only is water a great way to keep your body hydrated, it also helps with bad breath. When your water intake is low, your salivary flow slows down. This causes a higher concentration of bad breath germs, making bad breath even worse.
Try an Apple
Chewing an apple helps clean out your teeth, while its vitamin C kills bacteria.
Bad breath doesn't have to rule your life. Fix it today by following these tips!
About Michael Fernandez Family Dentistry
From the moment you walk in to the moment you leave, we promise to take great care of you. We'll put you at ease while providing high quality dentistry in a friendly environment. We are conveniently located on Independence Blvd. near Mount Trashmore in Virginia Beach, Virginia.