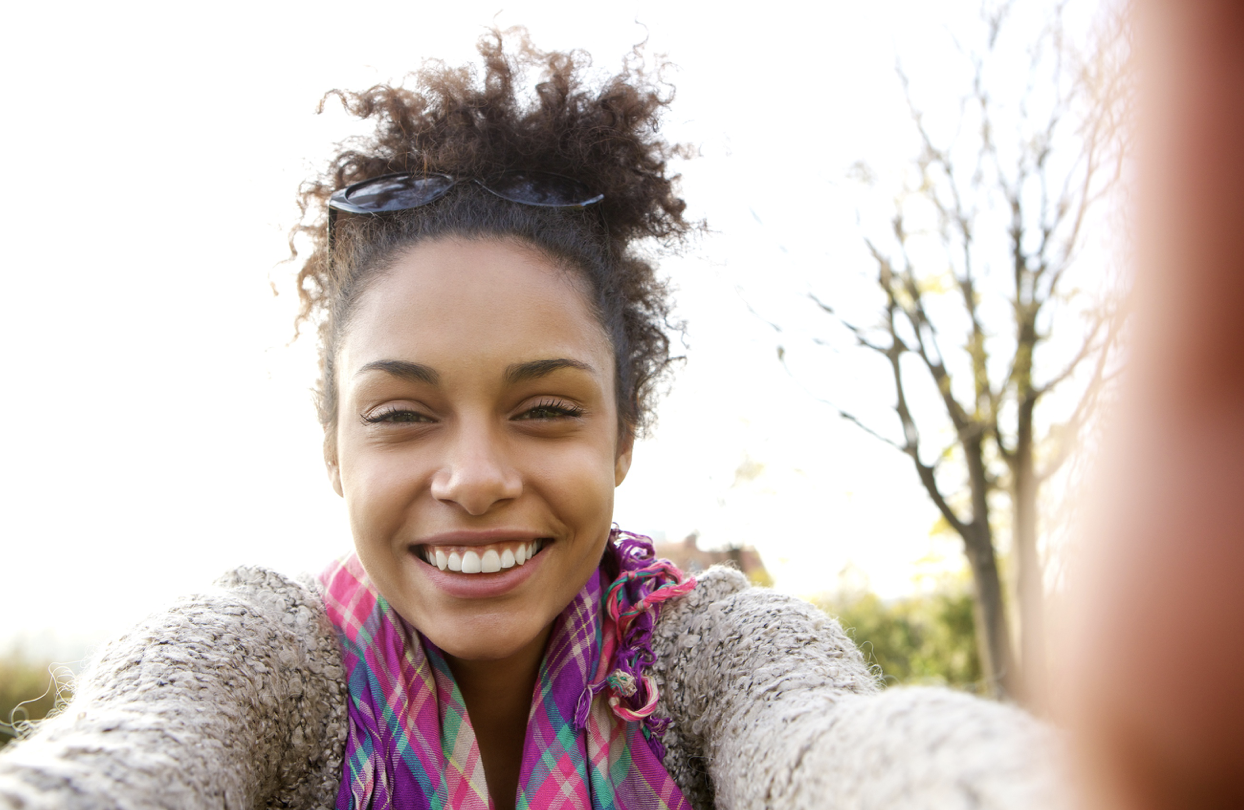 Since your toothbrush can't reach everywhere in your mouth (especially between your teeth), you need to floss to keep up proper oral hygiene. Yet so many of us either choose not to floss or simply forget to do it. Here are three tricks to floss every day.
Floss in the Shower
By attaching the act of flossing to a habit you already have, you're more likely to meld the two habits together. This kicks out the worries associated with forming a new habit from scratch, which, as we all know, can be quite difficult.
Create a Craving
In the book The Power of Habit, author Charles Duhigg explains that a cornerstone of forming a new habit is creating a craving, which is at the heart of all habits. The reward of flossing is better breath and a healthier mouth today, and a solid foundation for the future of your oral health. Remind yourself of this reward, and your brain will have further drive to create a craving to floss every day.
Hack Your Micromoments
In the moment when you're reaching for your phone, reach for your floss instead. By hacking into these micromoments, you'll recognize that you have plenty of time to floss—you just have to proactively recognize it.
About Michael Fernandez Family Dentistry
From the moment you walk in to the moment you leave, we promise to take great care of you. We'll put you at ease while providing high quality dentistry in a friendly environment. We are conveniently located on Independence Blvd.near Mount Trashmore in Virginia Beach, Virginia.