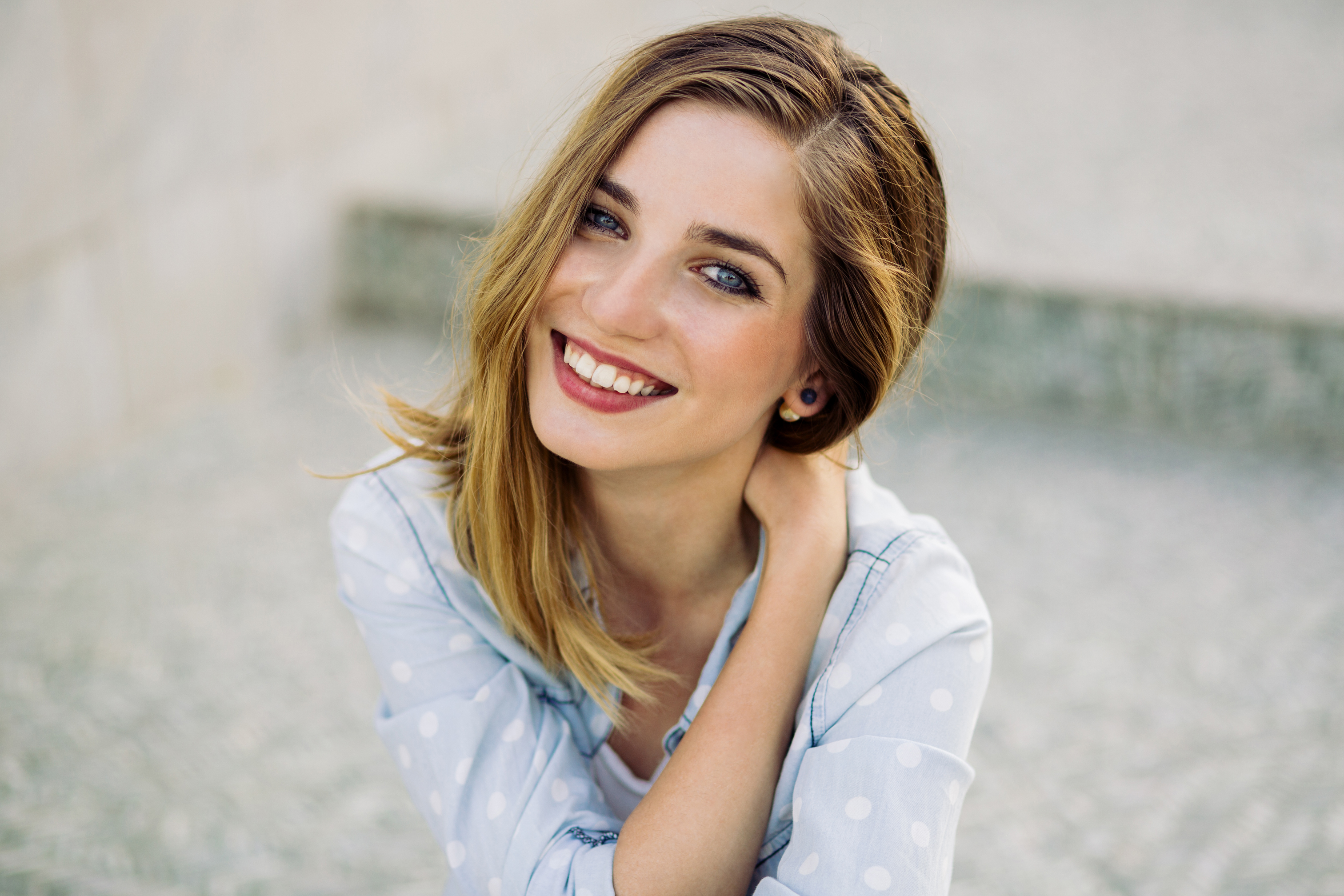 With treatment times up to 2x faster, Invisalign® gets you into your new smile in no time. But what exactly is the best age for Invisalign®? The simple answer: There's no set-in-stone age. Rather, there are certain conditions that must be met. And those are:
All baby teeth must be gone
First molars and permanent incisors must have come through
There can be no significant tooth decay or damage
The aligners must be worn 22 hours or more every day—the candidate must be mature enough to comply with this treatment
Patients as young as 11 or 12 have received Invisalign®. The majority of teen treatments are in the 12-16 age range.
If you're an adult looking to get your old smile back, it's never too late for Invisalign®. If you're uncertain of whether you'd be a good candidate, just book an appointment and we'd be happy to review your individual needs.
Will Invisalign® Disrupt My Life?
You don't have to worry about your life being interrupted—whether you're having lunch with friends or playing your favorite sport, Invisalign® won't slow you down. Just simply remove the aligners and you're ready to go. Foods that prove challenging with braces are no worries with Invisalign®. Popcorn at the movies? Corn on the cob? Enjoy all of your favorite foods without the mess and worry.
Thanks to precise molding, Invisalign® is better fitting than other aligners on the market and works with greater predictability and control. This means a snug, comfortable fit that's tailored to your teeth.
If you're interested in learning more about the benefits of Invisalign®, feel free to book an appointment or give us a call at 757-497-4825.