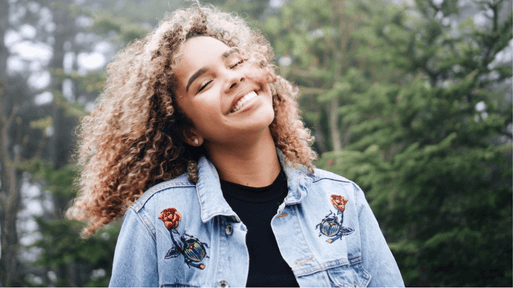 The new year brings an opportunity to make positive changes. Why not start with your teeth? Get on your way to a more vibrant and healthy smile in 2023 with these five tips.
Make Oral Hygiene a Priority
Plaque build-up can cause many problems for your teeth and gums if it isn't regularly removed through brushing and flossing. As basic as it is, one of the most important tips for a healthy smile is simply: Brush and floss twice daily.
Food Matters
Eating healthy goes a long way toward supporting your oral health. Sticky sugary foods, crumbly crackers, or acidic delights can proliferate plaque rather efficiently, entrenching plaque's assault on your pearly whites. But choosing crunchy fruits and veggies is a good way to fight plaque, with every apple or carrot you crunch, you're feeding your body good nutrients and helping to remove plaque. Cheese and yogurt bolster your body with healthy minerals for strong teeth as well.
Use Proper Tools
Consider upgrading that toothbrush to an electric one, or make the most of your toothbrushing routine with an app that helps you time and plan your brushing and flossing to get every nook and cranny.
Drink Well
Don't reach for those sugary soft drinks or sweet caffeinated beverages. Cold, clear water is the healthiest drink for your mouth. If you must indulge in a drink you enjoy, chase it with water to clear out any sugars.
Schedule an Appointment
Dental care is self-care. So be proactive by checking in with your dentist regularly, making sure you can catch problems before they arise. Set yourself up for dental success in 2023 by scheduling an appointment today.